Welcome
Creating Fans of Your Brand
Through Promotional Products and Events.
Star Promoz is Long Island's award winning promotional products provider and home of the brand mascot, Schwaggy! We work to provide the perfect thing to your zing, creating quality products such as t-shirts, mugs, awards, giveaways, calendars and holiday logo gifts with your brand identity. We assist in crafting marketing campaigns to make the most of your promotional products, and we work with nonprofits, small business, and campaigns to ensure each endeavor has promotional products that work best with their individual message.
---
* Awareness Days and National Events
* High Level Corporate Gifts
* Promotional Giveaways
* Recognition, Incentive and Safety Awards
* Golf Outings and Fundraisers
* Tradeshow Support and Network Events Products
* Direct Mail and Marketing

Creative ideas to uniquely fit your Event and Budget.
Featured Item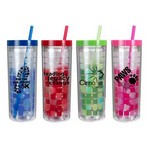 16 Oz. Mood Cube Tumbler (Spot Color)
16 Oz. cups are the perfect size for corporate events, parties, high schools and festivals. The items change color with ice cold liquids.
$4.59 - $6.50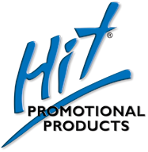 All products are further discounted.
Call your Account Executive* for assistance and price.
Flip pages by clicking the top corners or turn page buttons. Click page to zoom-in and zoom-out.
* List on 'Contact Us' page.